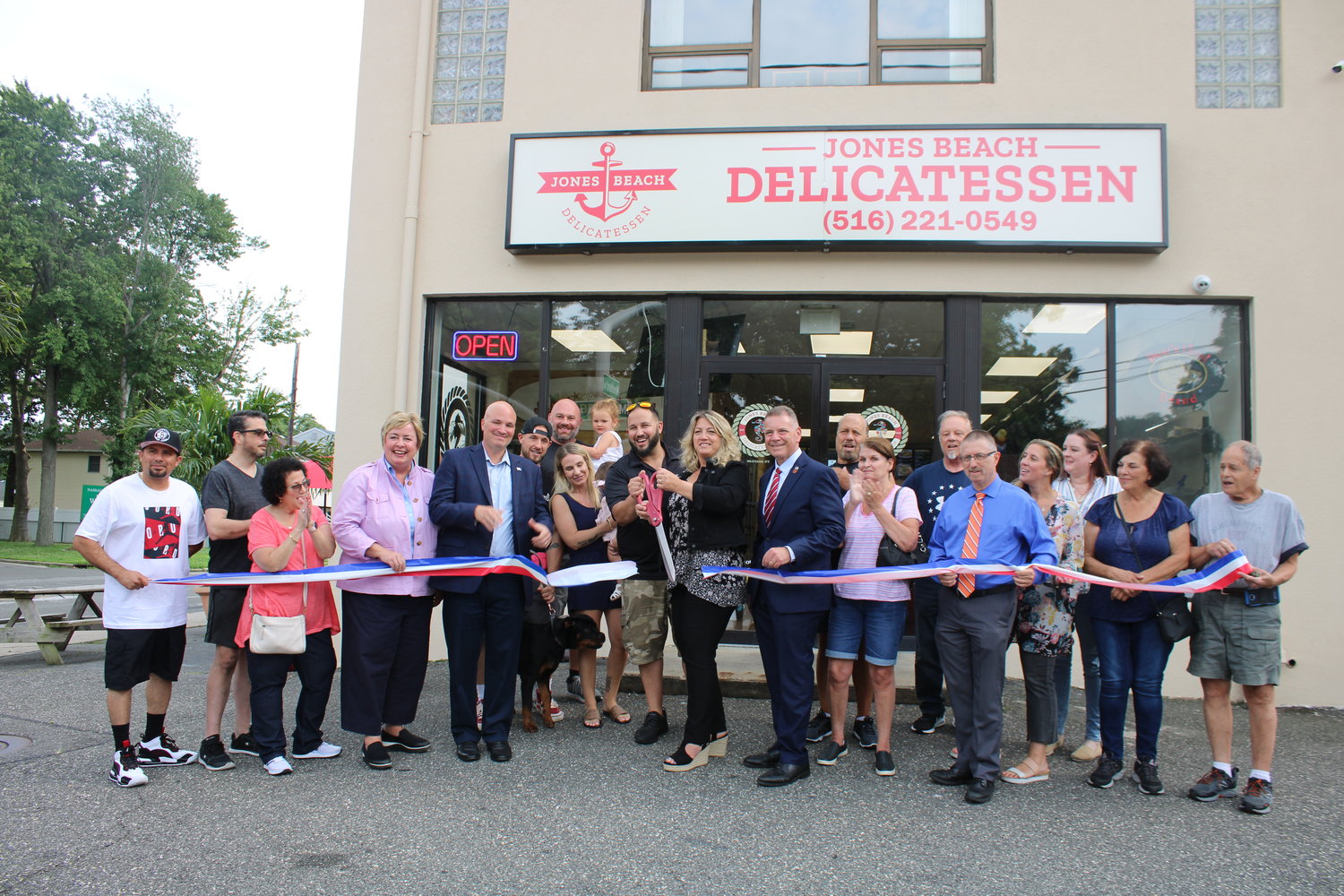 The Wantagh Chamber of Commerce ribbon-cutting ceremony. KATE NALEPINSKI/HERALD
fueling wantagh, NY since 2021
food fit for a great community
The Jones Beach Delicatessen was welcomed into the Wantagh, NY community on Thursday, July 22, 2021 with a ribbon-cutting by the Wantagh Chamber of Commerce. Friends, family, Hempstead Town Clerk Kate Murray, Legislator Steve Rhoads and Councilman Chris Carini were there to help the new eatery open with a bang.
we can't wait to serve you
We're passionate about all of the food on the menu. Whether we're serving up a stack of pancakes or delivering a tray of baked ziti – we put our all into it. We know you'll love our food, and can't wait to serve you.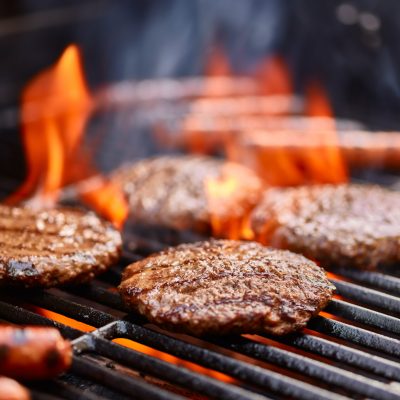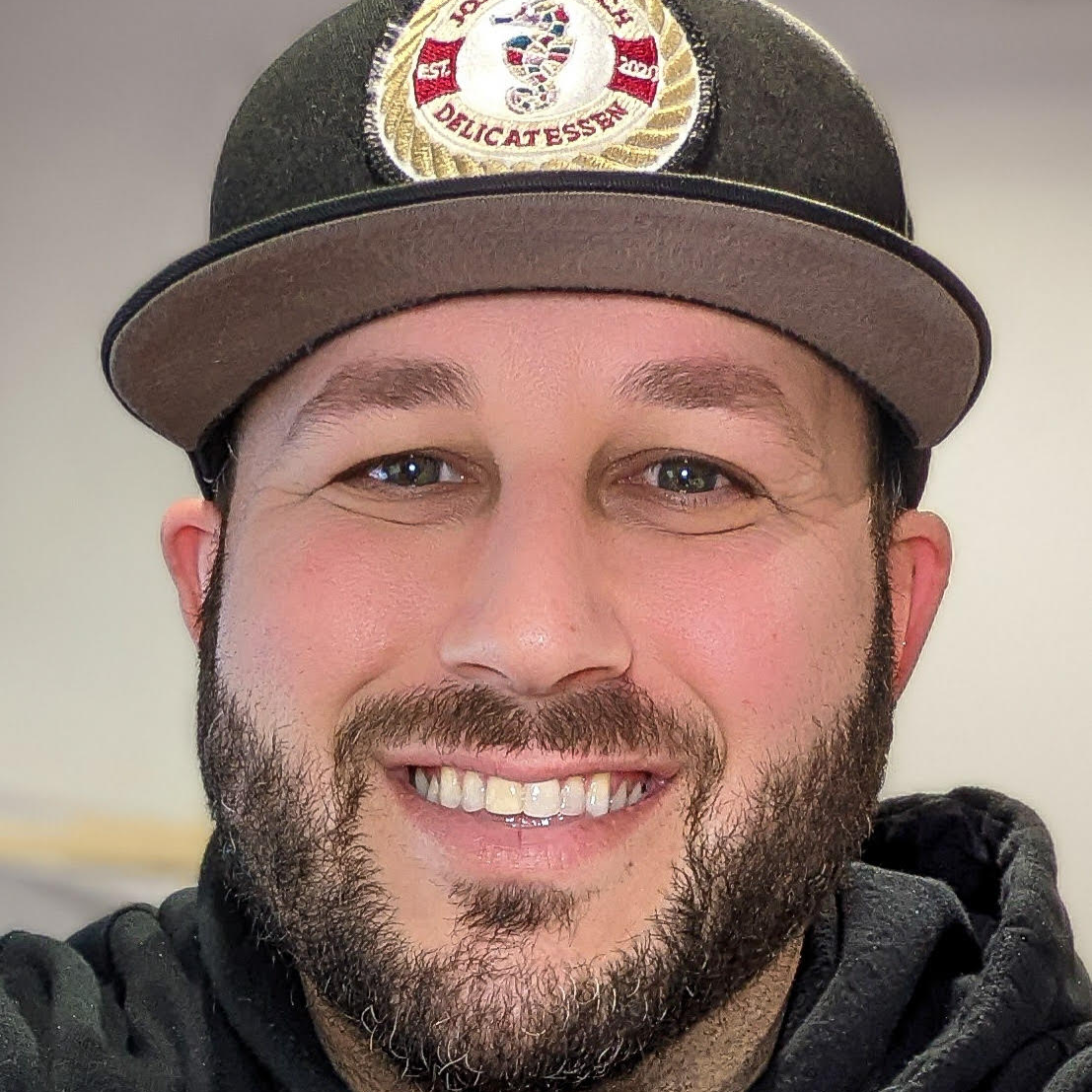 "I've been working in Delis for as long as I can remember. As a member of the Wantagh Community, I'm honored to provide the hard-working people of my town with high-quality, delicious meals. I love the fast-pace and long hours, and seeing new people (and regulars!) all the time – this deli means the word to me, and I can't wait to serve you."
Justin Heath and his wife, Megan, dropped off protein-packed snacks to the overnight workers at Good Samaritan Hospital in West Islip
Feeding our heroes (pun intended)
We teamed up with Kilwins to provide food relief to hospital heroes during the early months of the Covid Pandemic. Together, we served 20 hospitals over 20,000 meals!
Hospital personnel receive protein bars and shakes, fresh produce, sandwiches and other snack items to stay fueled through the long nights. Volunteers use their own vehicles and gas money to make the nightly deliveries, which supported staffers working from 7 p.m. to 7 a.m.